craft beer, ales & coolers in port elizabeth
indie craft brewery in the vibrant heart of PE
Our brewery is as eclectic and innovative as our beloved port city.
We use only the best brewing traditions and recipes to craft our robust ales, crisp refreshing beers, and aromatic spirit coolers. We blow the competition right out of the water!
*Visits by appointment only
finest craft beer
Our ales, beers and coolers are developed and brewed to bring people together - people who like flavour, quality, affordability and convenience.
We brew the beer EVERYONE wants to drink.
We've been brewing since 2o20
Port Elizabeth, Nelson Mandela Bay, Gqeberha - whatever you call it, it's the second oldest city in South Africa.
It's a beautiful brew of traditional culture and modern technology. Eclectic, cosmopolitan, but with deep historical roots.
Dockside Brewery is proud to combine the historical traditions of beer brewing with 21st century technology, and we make sure all our brews suit the diverse tastes of the modern discerning beer lover.

Come taste the DSB difference!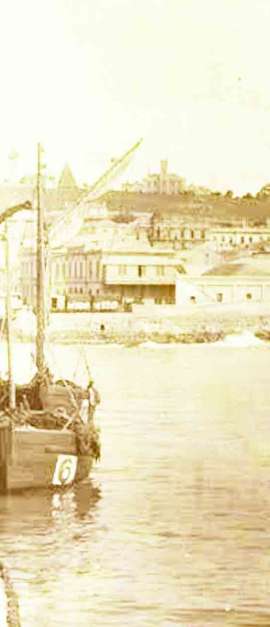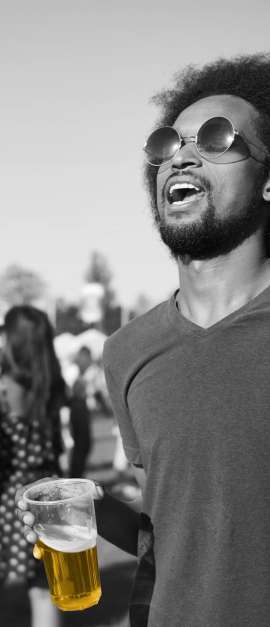 great people drink great beer brewed by great people!
Our craft beer range
Dockside Brewery's range of ales, beers and spirit coolers are brewed from carefully selected barley, wheat, hops and botanicals. Preview our range below, then head on over to the shop!
ordering
Both craft beer and spirit coolers sold at minimum 24 cans per request.
For wholesale options, please contact us.
For events, in 2 hours drive from Nelson Mandela Bay Municipality area, contact us.
R2 000 deposit on all kegs